Fogatti RV Tankless Water Heater Door - 18 x 18 inches
Size: 18''×18''
Material: Alloy Steel
Durability
High Temperature Resistant
Anti-vibration
Moisture & WaterResistant
Easy Installation
Free Shipping, 3-5 Days FedEX / UPS Delivery from US Local Warehouse
---
30-Day Free Return & Replacement
30-Day Free Return & Refund
Basic: Door Size: 18" x 18", Color: White, for FOGATTI 42,000 and 55,000 BTU RV water heater, comes with installation instructions.
Durable: The door is made of galvanized steel, durable and sturdy.Professionally designed, waterproof and prevents mosquitoes from entering your water heater.
Anti-bump: The doors come with sturdy hinges to tame the bumps of the journey.
Applicability: If you are replacing your Suburban 10/12 gallon or Atwood 10 gallon water heater with a FOGATTI RV water heater. Please install with this product.
Easy installation: The flush mount door is pulled tight against the sidewall, giving it a neater appearance and reducing the possibility of leaks.
Only available for Fogatti water heaters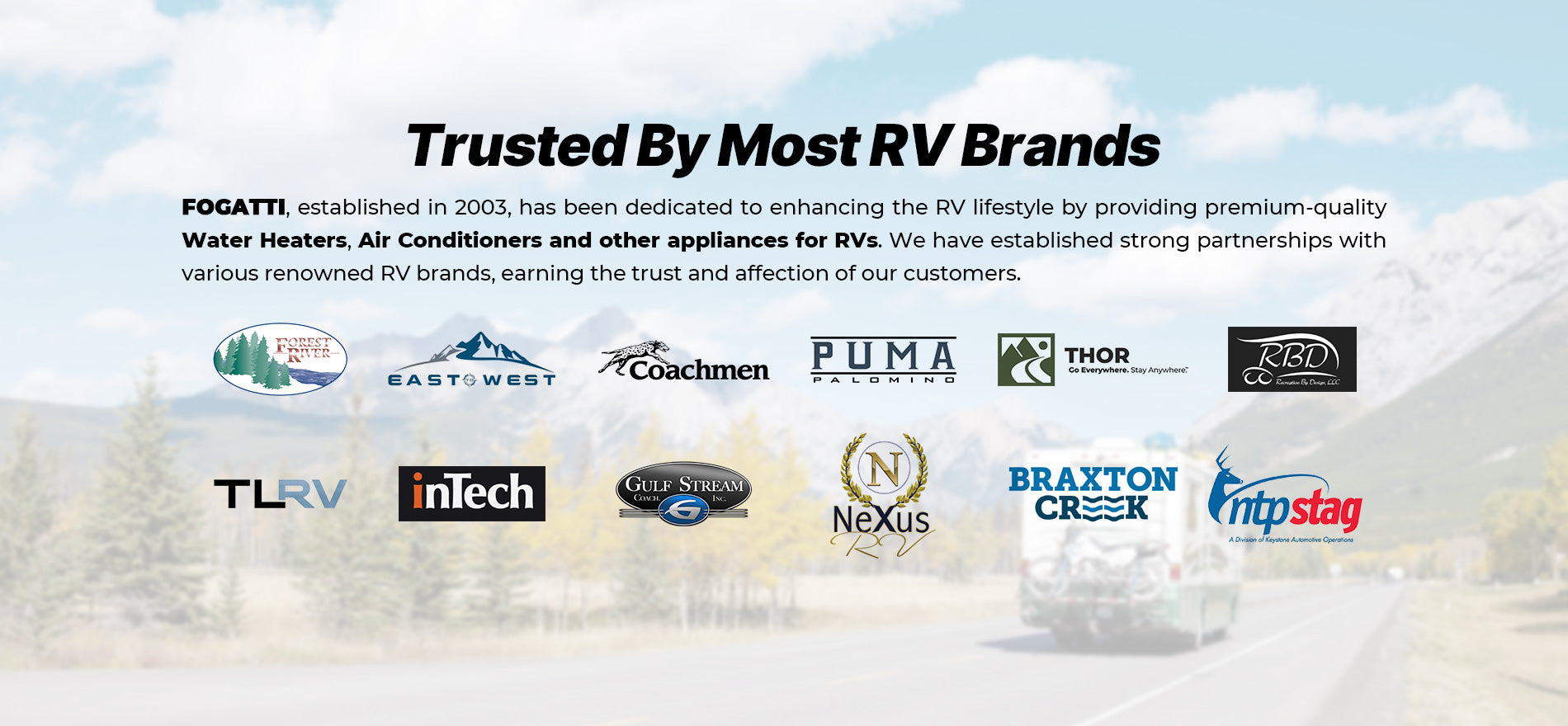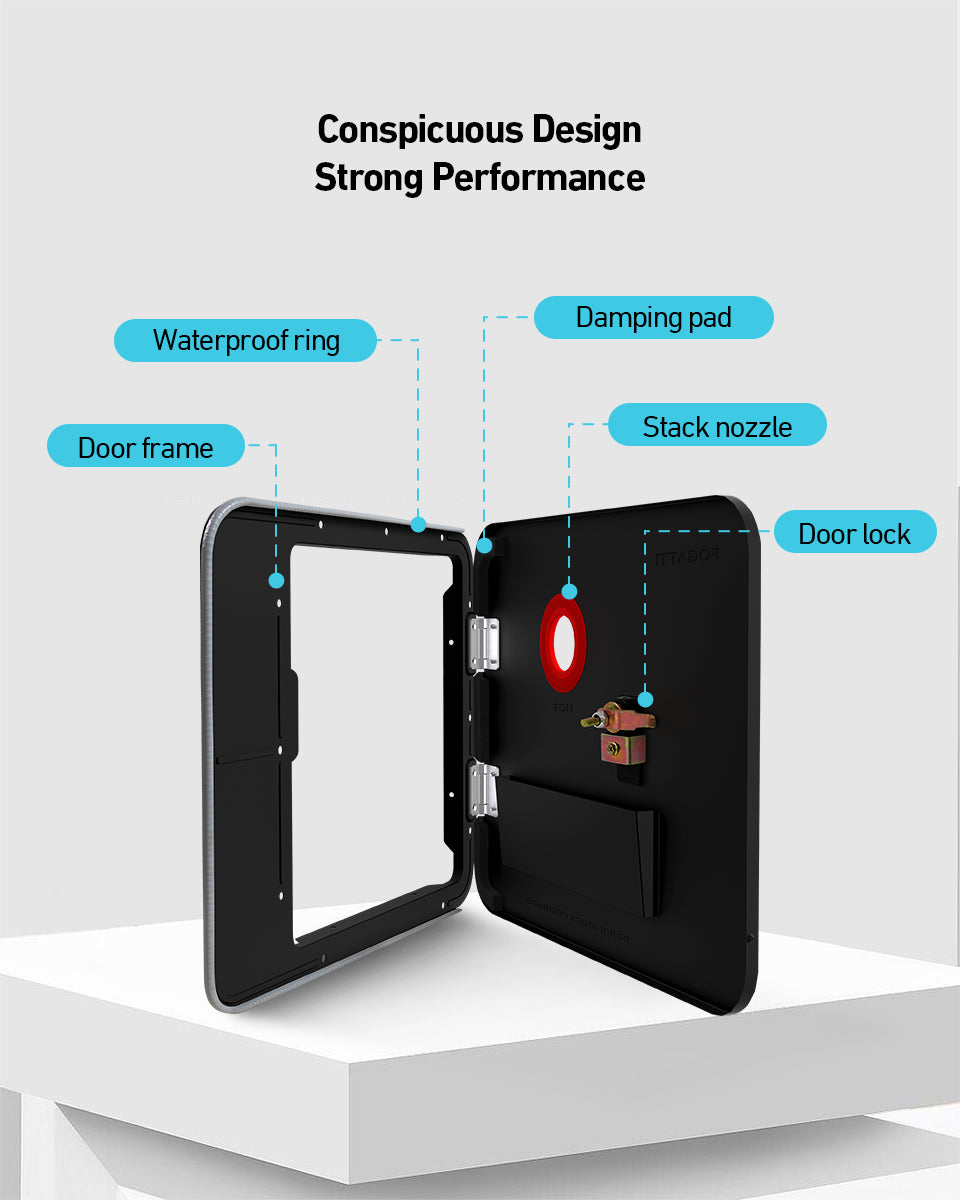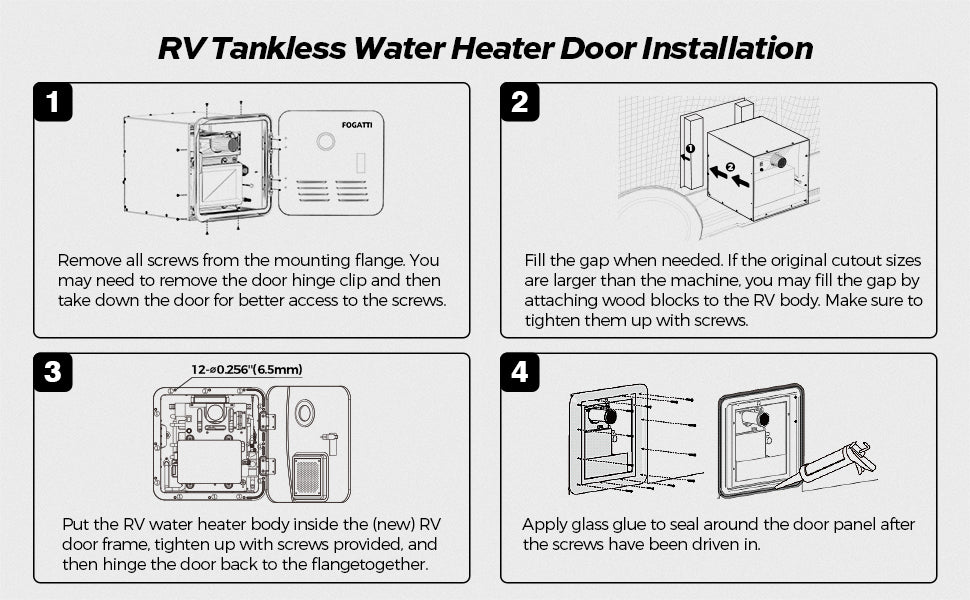 Applicability
Suburban 4/6 gallons
Atwood 6 gallons water heater
Suburban 10/12 gallons
Atwood 10 gallons water heater
FAQ
No more questions now!
You can contact us through our contact page! We will be happy to assist you.
This product has no reviews yet.
You may also like
On sale
Save 7%
Save 13%
Save 11%