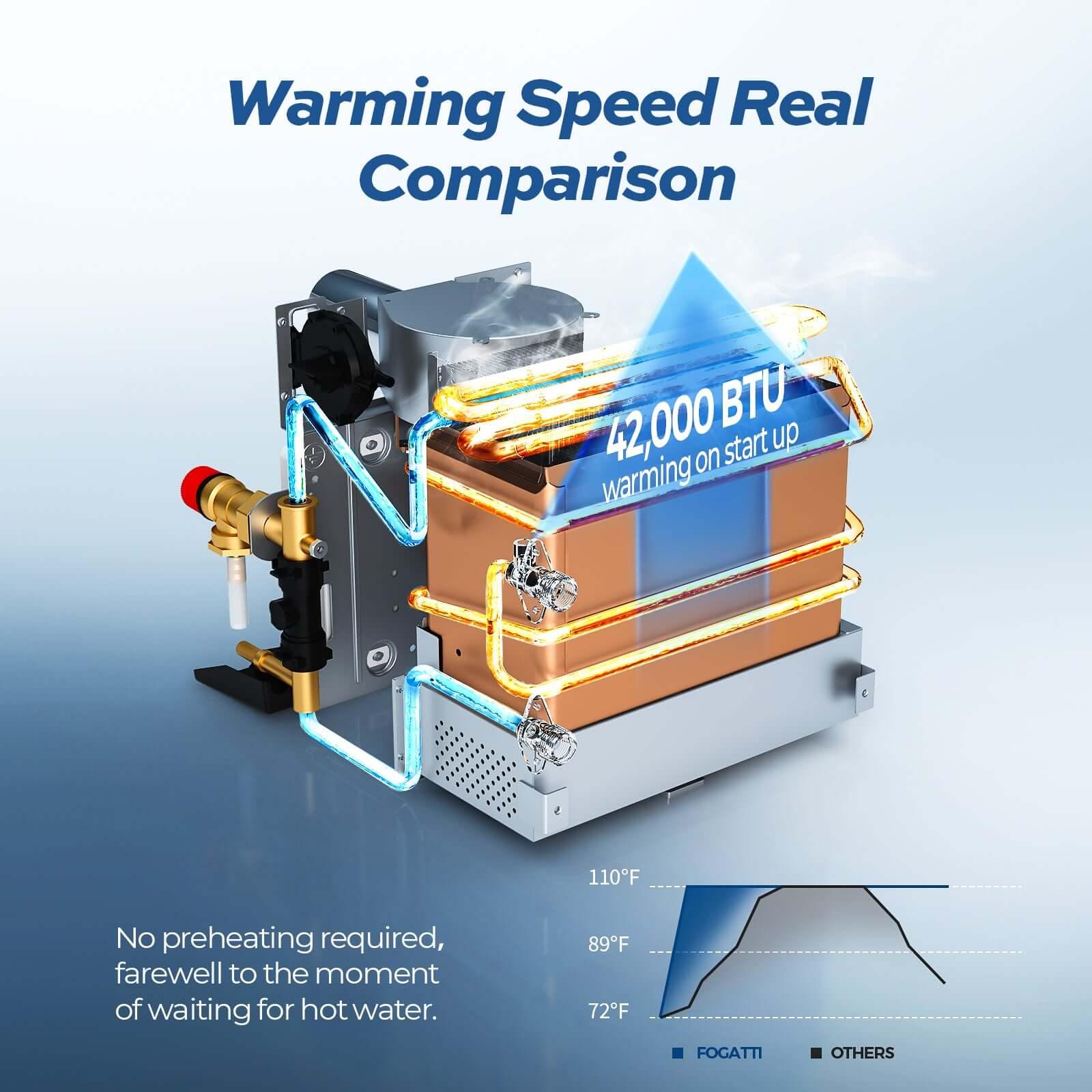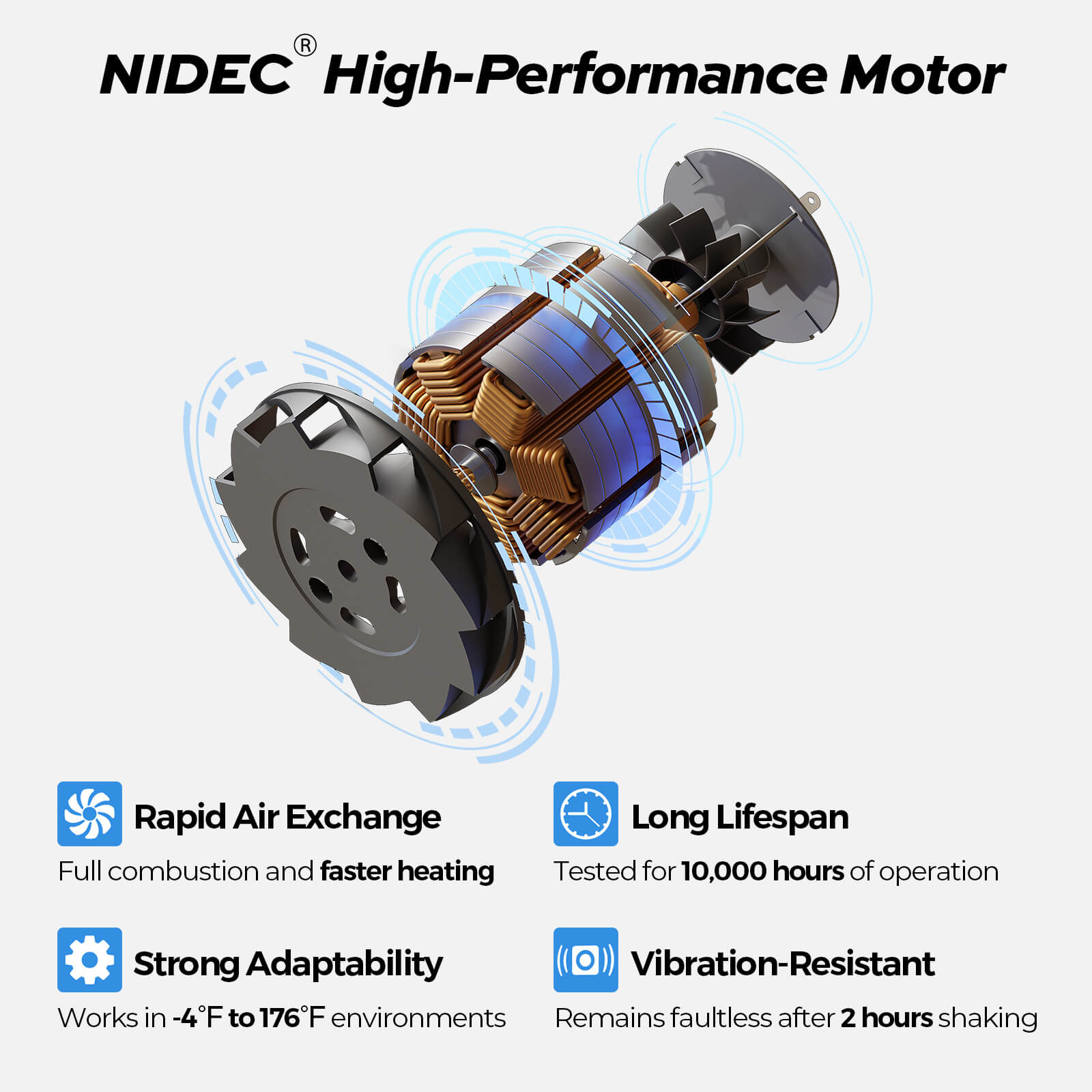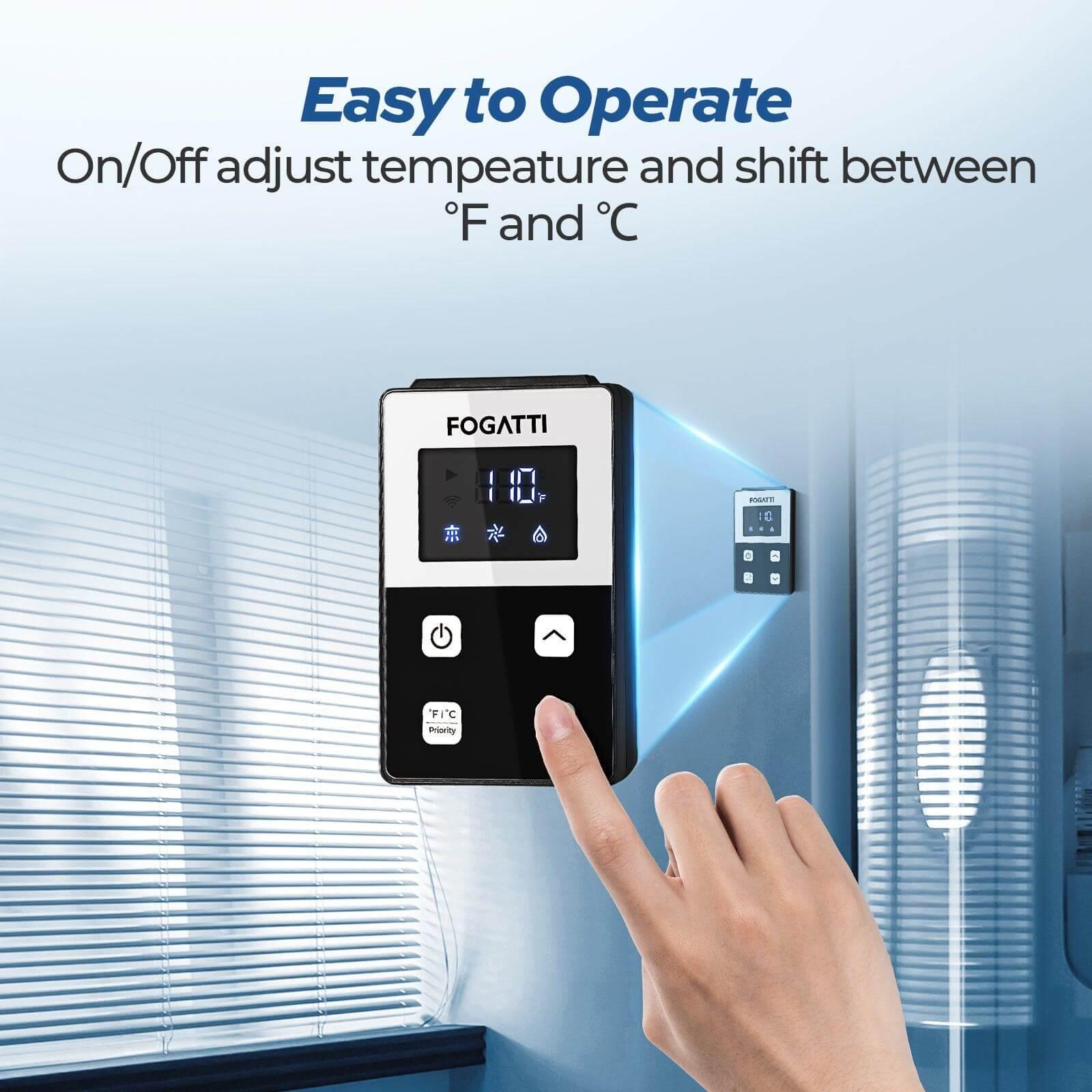 Fogatti InstaShower 6, 42,000 BTU RV Tankless Water Heater with Door
Instant Water Heater
Endless Hot Water Supply
With Digital Display Controller
Freeze Protection Enables Reliable Winter Use
No Need New LP Gas Lines or Special Piping
Heat Output: ‎42000 BTU
Max Water Flow: 2.2GPM
Temperature Range: 95℉-123℉
Water Temp Fluctuation: ±3℉
Electric Supply: DC 12V
Fuel Type: LP(Propane)
Comes With Door: 15" x 15"(Replace 4/6-gallon Tank)
Suitable For All RVs
Free Shipping, 3-5 Days FedEX / UPS Delivery from US Local Warehouse
Hurry up! Sale Will End on
30-Day Free Return & Replacement
30-Day Free Return & Refund
2-Year Warranty
Introducing the Fogatti RV Tankless Water Heater: InstaShower 6, 42,000 BTU


Experience Unprecedented Comfort:

Our cutting-edge high altitude suitability mode ensures smooth operation even at 9800 feet on the high Denver plateau. With staged combustion technology, we control the flame amount during summer, preventing excessive water heating and conserving limited propane gas for your caravan adventures.

Unmatched Compatibility and Easy Installation:

Our Fogatti RV Water Heater is designed to fit various applications, featuring a 13 x 13-inch opening and a 15 x 15-inch door. It seamlessly replaces 6-gallon tank water heaters from Suburban and Atwood, as well as tankless water heaters from Girard and Furrion. For those who previously used a 10-gallon tank water heater, a simple retrofit with an 18 x 18-inch door is all that's required.

Continuous Hot Water Supply:

With a powerful 42,000 BTU output, our water heater can produce up to 2.2 GPM of hot water. Say goodbye to running out of hot water in a matter of minutes with conventional tank heaters. Our Fogatti RV Water Heater ensures an uninterrupted hot water supply for over 20 minutes.

Instantaneous Gratification:
RV Tankless Water Heaters are revolutionizing the industry, and our Fogatti Water Heater leads the way. Unlike traditional tank water heaters, there's no need to waste precious time waiting for hot water during your shower. With our tankless solution, you can enjoy abundant hot water at all times. You can rest easy knowing you'll never run out of power in your caravan.

Save Money and Eliminate Hassle:

At Fogatti, we've thought of everything. Our product comes equipped with a built-in pressure relief valve, saving you the trouble and expense of purchasing and installing it separately. Additionally, it includes a convenient 15 x 15-inch door and an intelligent remote controller with an impressive 2-meter range.

Uncompromising Safety and Reliability:

Our CSA certified product prioritizes your peace of mind. Featuring multiple protective features such as a built-in forced exhaust fan, stable combustion, and automatic gas shut-off in case of accidental flame failure or freezing temperatures.

Invest in the Fogatti RV Tankless Water Heater to enhance your camping experience and enjoy continuous hot water in your camper. Say goodbye to waiting, running out of hot water, and feeling uncertain about your water heater's safety. Trust in Fogatti for the highest quality, performance, and convenience.
We Are #1 in RV Tankless
More and more RV owners and businesses are choosing Fogatti over any other tankless water heater brands. They choose us for our high-quality standards in RV water heating, our genuinely satisfying after-sales service,and because our RV manufacturing technology has reached its pinnacle.
Businesses that depend on Tankless Water Heater rely on Fogatti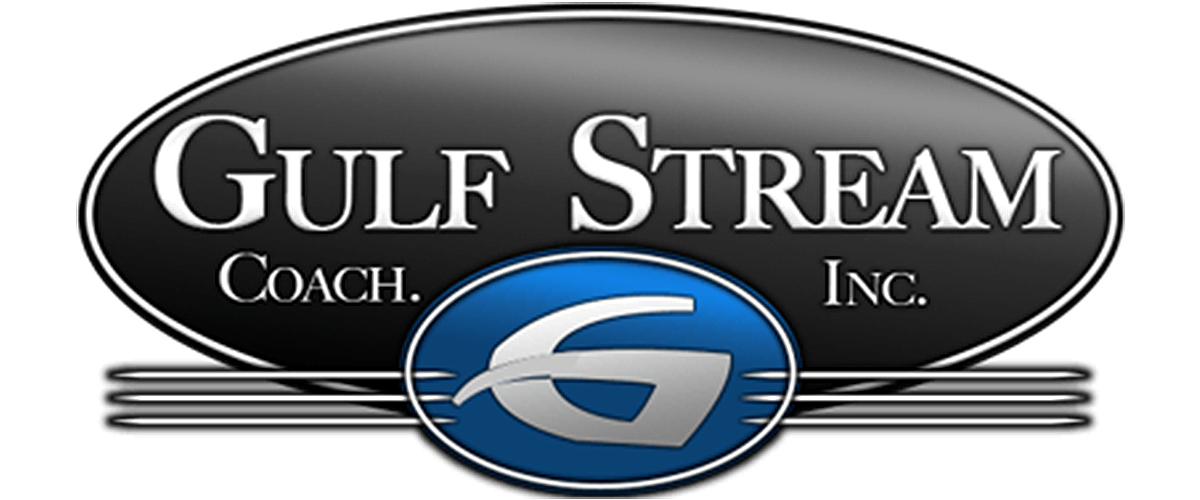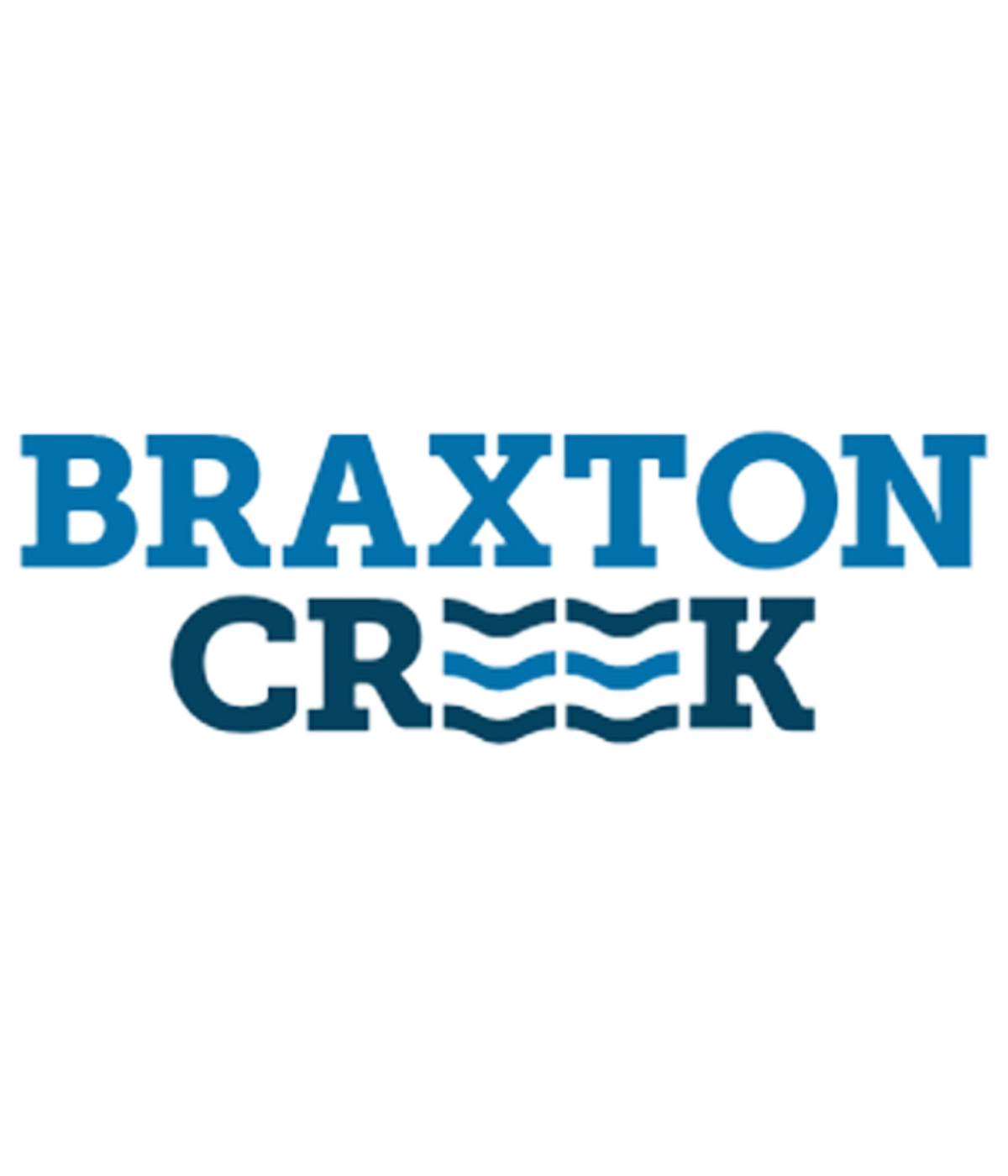 Which is the Best for You?
Product Dimension L*W*H(inch)
Will this RV water heater replace my original 6/8/10/12 gallon water heater?

This Fogatti RV water heater has a wide range of applications. The opening is 13 x 13 inches and the door is 15 x 15 inches. It can replace Suburban and Atwood's 6 gallons tank water heaters, as well as Girard and Furrion's tankless water heaters.

If you were previously using a 10/12 gallons tank water heater, it will need to be retrofitted with an 18 x 18 door
How do I install my new tankless water heater?

Here is an installation video, please check carefully.

If you still can't install successfully, please contact our after-sales team.
You can contact us through our contact page! We will be happy to assist you.
This product has no reviews yet.
You may also like
Save 5%
Save 7%
Save 13%
Save 11%
On sale